Journey in Faith  2019 – 20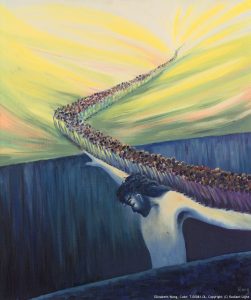 These weekly sessions are for people who are interested in learning about the Catholic faith and who may decide to become a Catholic.
Other parishioners who would like to join us and perhaps deepen their own faith are also very welcome.
Sessions begin on : THURSDAY 19th SEPTEMBER and following Thursdays at 7.45pm
If you are interested and would like to find out more, please come along and feel free to bring friends and family with you.
For more information please use the contact form or speak to Father Paul. We will get back to you.